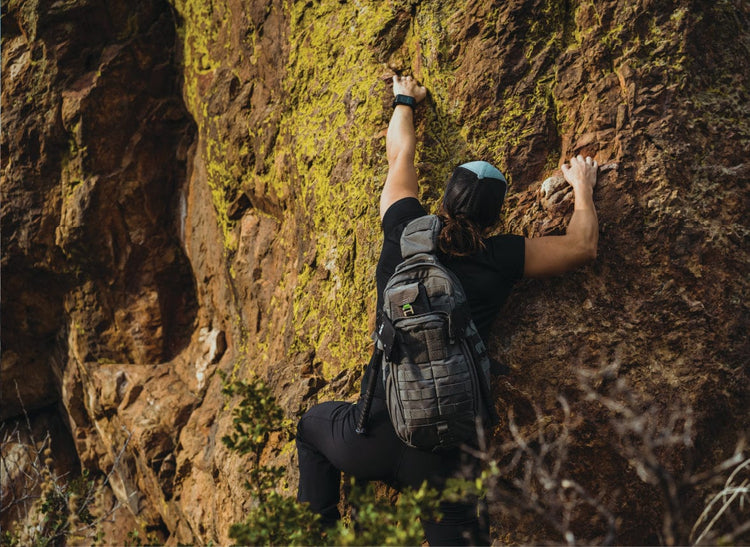 monkii Workouts
Try this out before your next 

flight

. It does not take much time at all and is a great way to do something instead of nothing.

You start to recognize that there are training opportunities all around you, all day long.

This is one of my go-to workouts when time and/or brain power is limited.