wild gym ecosystem
Best Sellers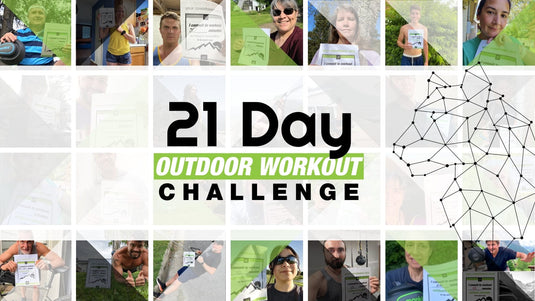 Join the League of Wildness Outdoor Workout Challenge
Can you commit to 21 Days of outdoor workouts?
Join the Challenge
We are the anti-gym.
Our competitors were born in the gym. Wild Gym was born in the
WILD. We care about experiences - not appearances. We are a home exercise equipment company that supports a lifestyle dedicated to living an active life outdoors and expanding our imagination of WHAT IS POSSIBLE.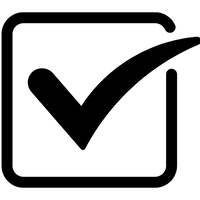 Step 1
Get your wild gym equipment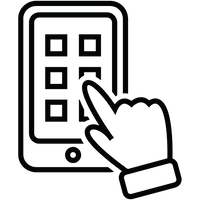 Step 2
Download the wild gym app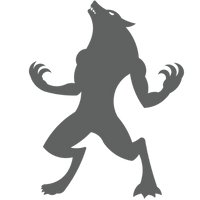 Step 3
Do the workout and get stronger, healthier, and wilder!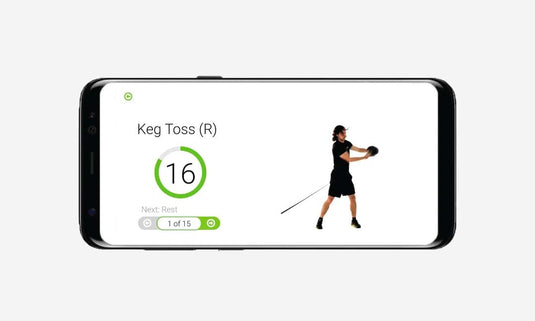 monkii App
A personal trainer on your phone. Follow along to 300+ curated workouts that are easy to do at HOME or OUTSIDE.
Get the app
Start with pocket monkii
pocket monkii is a suspension trainer gym that fits in your pocket. It's a complete bodyweight training system that allows you to workout whenever and wherever you want.
pocket monkii includes FREE access to the wild gym app. It's like having a personal trainer in your pocket.
So you want to be wild? Awesome, we've got the training side of things dialed for you - all you have to do is show up.
start here