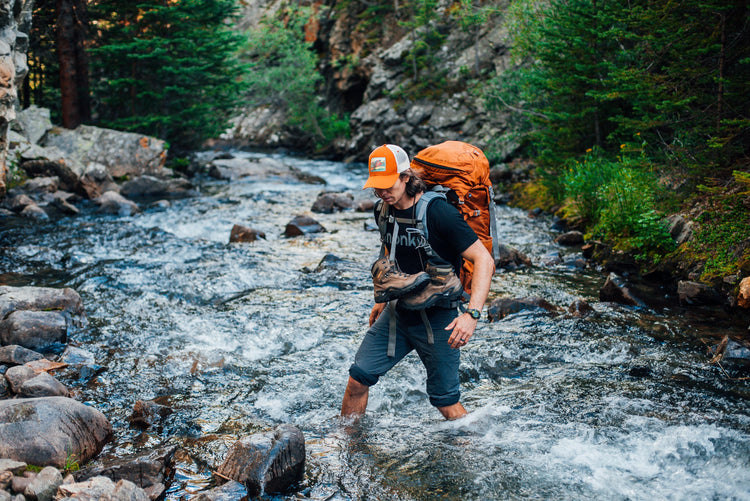 Shipping Policies
Here you'll find our shipping policies that should answer the most common questions. If you have any questions not covered here, email us (info@wildgym.com) and we can help you out.


Please ensure that you double-check your shipping address before completing your order, especially if you use AutoFill. We aim to fulfill orders quickly and we are not usually able to edit incorrect addresses. If your address is entered incorrectly, we may be unable to deliver your order and carriers do not reimburse orders for incorrectly entered addresses.


Do you ship internationally?
Yes! We ship to most locations around the world. Most carriers will only hold a package for 14 days so please keep an eye on your tracking in case the item needs to be picked up. If it is returned to us unclaimed, you will have to pay the shipping fee a second time for us to reship it.


Customs/VAT

As an international customer, you are responsible for any VAT, customs fees, and any other taxes or fees associated with importing merchandise from the USA. We do not cover these costs and we do not have distribution centers in other countries at this time.


Many countries have calculators online that can help you estimate the cost. We are unable to change the value of the shipment in order to reduce customs fees.


If you refuse to pay the customs fee this is considered an abandoned package and you will not receive a refund for the order.


Which companies do you use for shipping?
Our warehouse uses USPS, UPS, FedEx, DHL and OnTrak and they retain the right to choose which carrier is used.
Will I get a tracking number?

Yes! Once your order is prepared for shipment, you will receive an email with your tracking number. Some orders ship in multiple packages so it is possible you will receive more than one tracking number for different carriers. 

How long does shipping take?

We ship Monday-Friday except for designated US holidays. Most orders ship the same day they are placed.


In the US, most orders should arrive in 2-3 business days.
Internationally, 1-2 weeks is typical, but it does depend on shipping and customs volumes. Some locations may take longer. Shipping times during the holiday season (late November to late December) are often slightly longer so plan accordingly.


I've been waiting and waiting but my package hasn't arrived yet!

Shipping times do vary, especially internationally. If you believe your package has been returned, is lost in space, was stolen by a neighbor or eaten by wolves, please send us an Email (info@wildgym.com).