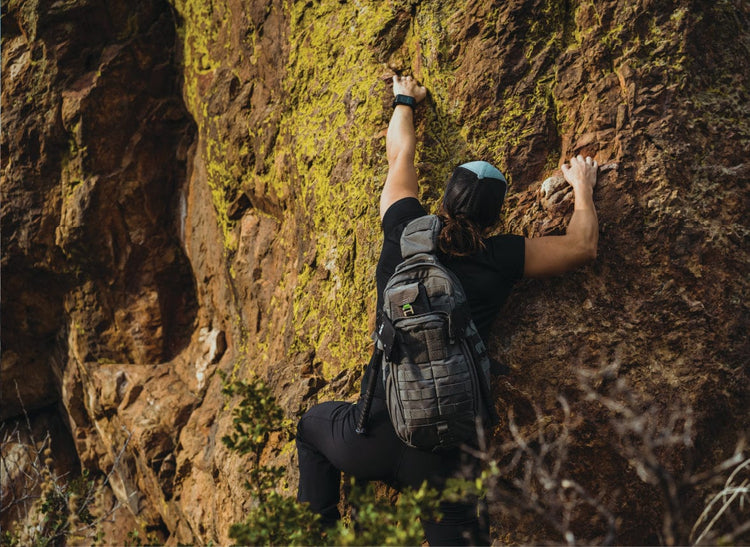 Wildest Blog Online
Hello, League of Wildness! Kim here checking in on a snowy Friday! I wanted to share something I've learned over the past few years that has had a big impact...

Hello, League of Wildness!  Kim here with a topic that has become a major game-changer in my life. My two major passions in life are nature and optimal health. I...

State of the Wild - 2022 League of Wildness, I'm writing this correspondence on January 20th, 2022. I tested positive for COVID yesterday and am displaced from my home indefinitely...