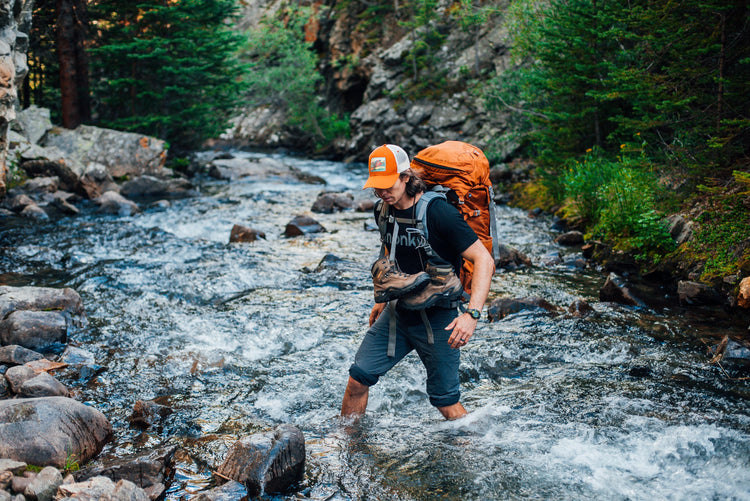 Careers
VIDEO PRODUCTION INTERNSHIP
ABOUT US
Wild gym exists to help people take their fitness outside. We make super high quality gear and our imaginative training programs pair seamlessly. We're more than just sets and reps - wild gym is a state of mind shared by a global family of people dedicated to expanding their imagination of what is possible.
We're a small, but scrappy brand based in Superior, CO. We believe in effort and discipline, but are compassionate and empathetic. We believe that accountability, consistency, and community are the magic triad that transforms lives. We're fundamentally a "health promotion" brand. We provide the tools, framework, and community to improve health and ultimately - help people do more in life.


ABOUT THE JOB
We are hiring an intern to support our Video Team. wild gym is investing in our media vertical as a way to share our philosophy and grow the community. We need an enthusiastic, motivated, creative, and hard-working individual to increase our video creation flow. This position will cover a multitude of video making and storytelling aspects ranging from understanding production equipment, to composition and lighting techniques, to seeing a video project all the way through to its completion. This position will offer the opportunity to help create videos from one of the leaders in the DTC fitness space.
WHAT YOU'LL DO
Help film engaging content that will be showcased on many platforms.
Work side by side with our team to help conceptualize projects and oversee their completion.
Spend ample time outside for video shoots. Must be willing to hike, sometimes off-trail in inclement weather. (remember - we're wild gym)
Support the Marketing Team with smaller tasks such as analyzing watch times or tracking down specific assets. 
Get hands-on experience for larger budget productions such as Kickstarter videos and/or commercials.
Keep our media library meticulously logged and tagged so we can easily locate footage.
ABOUT YOU
Have a portfolio showcasing your best work.

Current student or recent graduate with degree or equivalent experience in Broadcasting & Electronics Communications, Cinema Studies, or a technical school with video production experience. No film schooling? All good - other relevant experience demonstrating your ability is strongly considered.

Clear communicator, both verbally and in writing.

Your own mode of transportation and be willing to commute to our office/studio at least 2 days per week (we are headquartered in Superior, CO). Also be willing to drive to set locations around the front range of Colorado. 

Be timely on shoot days with specific call times. 

While on set, be attentive and responsible for your given role.  

Not be afraid to ask questions about gear or workflow. 
WHAT WE OFFER
Part-time, paid internship with monthly stipend and/or hourly rate.. Days and Dates flexible, but ideally April/May - August, 2023.

Real hands-on experience that will help guide you to achieve your role in Video Production. 

A project to add to your developing portfolio for future career endeavors.

Access to the entire wild gym team to ask questions and learn. 

Established lasting connections that will prove useful throughout the span of your career.




WHY US?

Your work will be immediately showcased across all the wild gym media outlets giving your work instant visibility. You will help to set the standard for wild gym media. We believe in letting the results speak for themselves so as long as you follow through with your commitments and deliver what is promised - you get to create your own path there. We're anti-corporate so if you want a more traditional, structured environment with meetings and piles of email we're not the right place for you. If you want to be active, spend ample time outside, and work with a tight knit team then drop us a line.
DIVERSITY, EQUITY, INCLUSION & BELONGING
All are welcome at wild gym. We're committed to equality and inclusivity across race, gender, age, religion, identity, and experience.
Some candidates may see a long list of job requirements and feel discouraged because they don't match every single bullet point – we strongly encourage you to apply anyways! If what we do resonates with you, and you feel excited and able to contribute, we're equally stoked for the opportunity to engage with you.
INTERESTED?
Send a cover letter and resume to: info@wildgym.com