We help you be comfortable being uncomfortable.
Build strength, transform your body, and expand your imagination of WHAT IS POSSIBLE.
Turn your walk into a strength workout
Start Rucking today
wild gym ecosystem
Best Sellers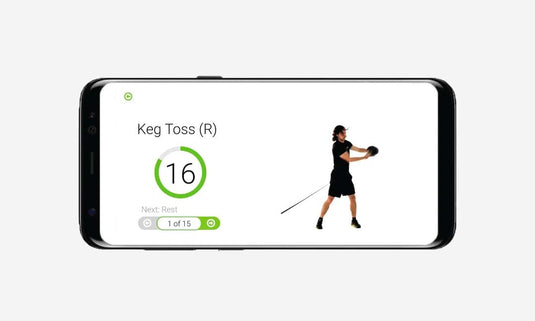 Included monkii App
Our gear comes with hundreds of workouts - for FREE. It's like having personal trainer on your phone.
Follow along to 300+ curated workouts that are easy to do at HOME or OUTSIDE.
Get the app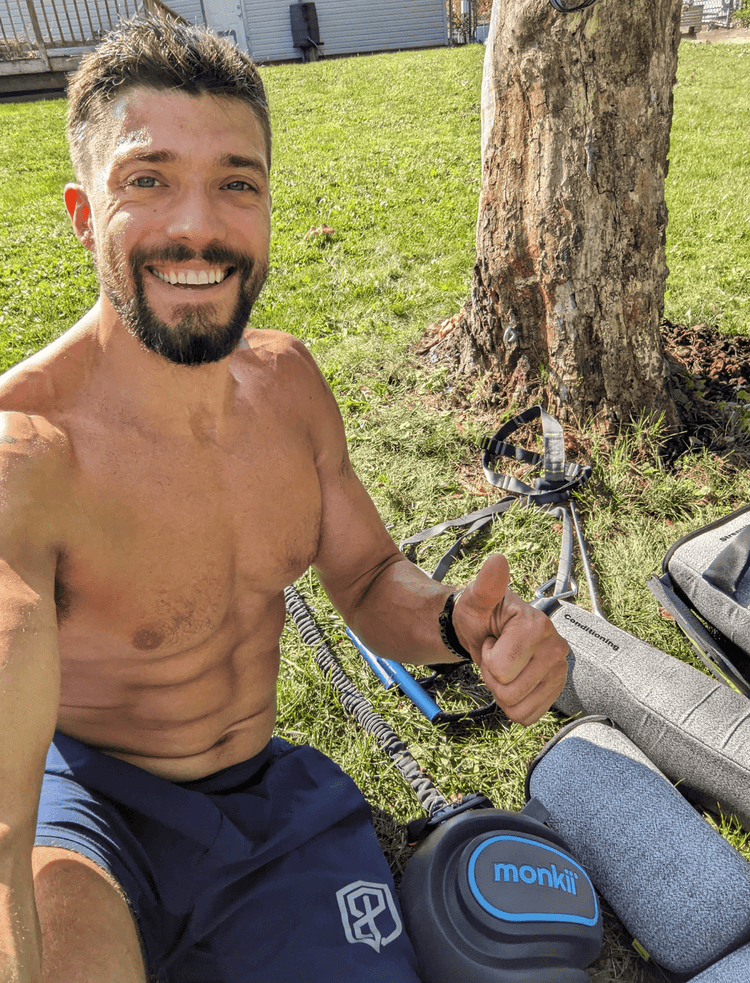 What our customers say...
More than just gear...
wild gym is more than just fitness gear.  More than products, they provide an invitation to rediscover the Wild inside you.
Life-changing...
This equipment has gotten me excited about working out again!
Use it anywhere...
Literally the best at-home/anywhere fitness gear made on planet earth!