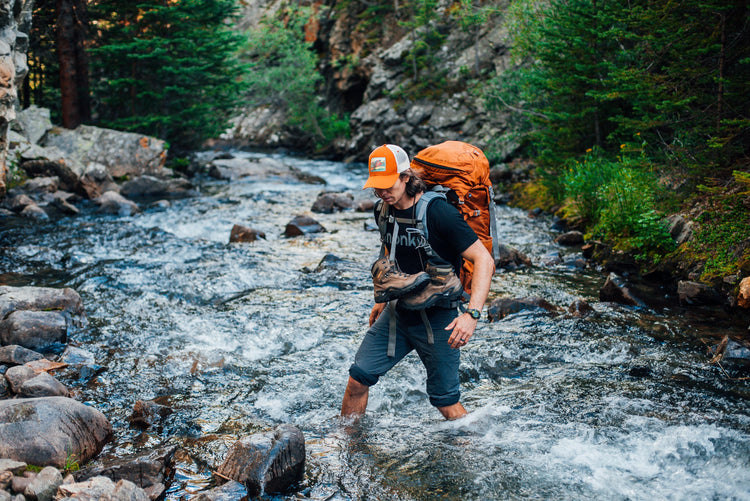 Walk & Talk Coaching
Not another boring video call
Walk & Talk 1-on-1 Coaching
This is NOT a video call. This is an opportunity to get outside and use movement to inspire better thoughts and a more meaningful conversation.
Walk & Talk Coaching is for:
✔️ Keeping yourself accountable.
✔️ Identifying obsacles to your health and fitness.
✔️ Determining your why.
✔️ Setting milestones and creating a plan.
What is Walk & Talk Coaching?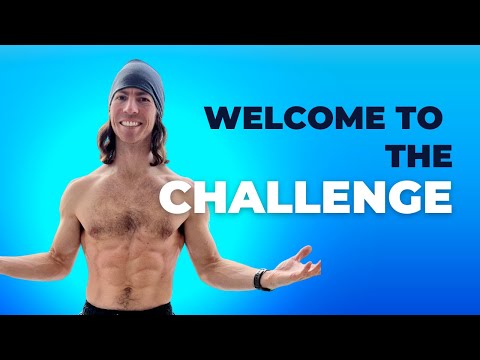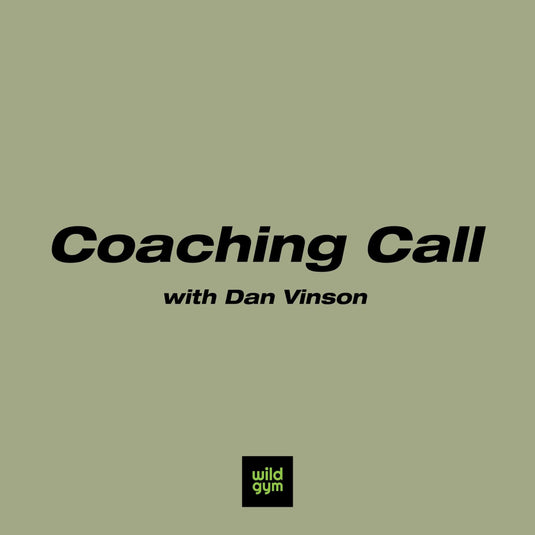 FAQ's
Frequently Asked Questions
Contact Us
Please fill out the form below and we'll get back to you within 24 hours.