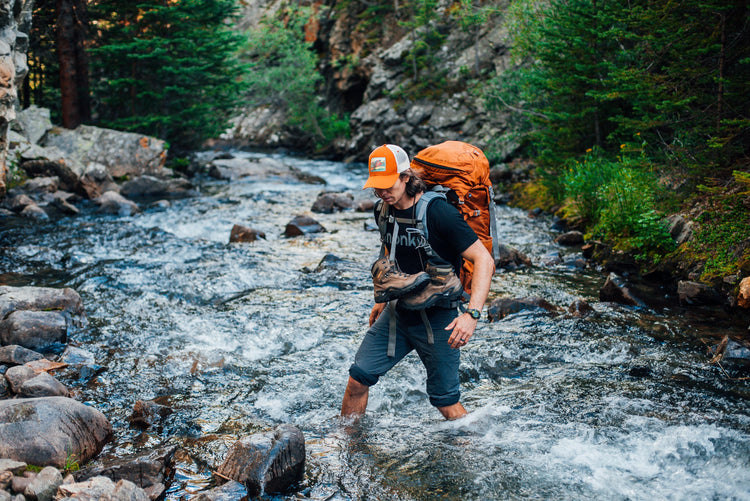 Opportunities
We're building a team that can innovate constantly, execute quickly, and be willing to reinvent ourselves to adapt to an ever-changing fitness/outdoor/adventure marketplace.  If this sounds like it would motivate you to work your ass off on a daily basis, then proceed. If not, don't waste our time.
Current Openings:
2019 Spring Internship
Product Focused: We're looking for a smart, savvy, individual who can do it all.  Help us get our next product(s) launched.
Training Focused: If you're a great trainer/teacher who knows the science of fitness, we want to work with you.  Help us make our training content great.
Compensation: Unpaid with potential to transition to paid
App Developer
Improve our monkii App exponentially by working with the monkii team to rapidly iterate and expand features and functionality based on real-time customer feedback. Remote or Boulder-based. 
Compensation: Negotiable
Belayer
Hold the rope as we put monkii training to the test. Work may be on a climb-by-climb basis or full-time for the right monkii. Must have no fear of heights or at least a willingness to work on your Acrophobia. You can contact us, 365/24/7 because the only thing better than climbing is more climbing.
Compensation: Unpaid with the potential to climb a lot
Web Developer
Build out our custom training content platform.  Will be heavily video-based content.
Compensation: Negotiable
Make Your Own Position
If you're smart and motivated, we want to know what you can bring to the table.
Compensation: Negotiable
Contact info@monkii.co for more details about the openings and the hiring process.