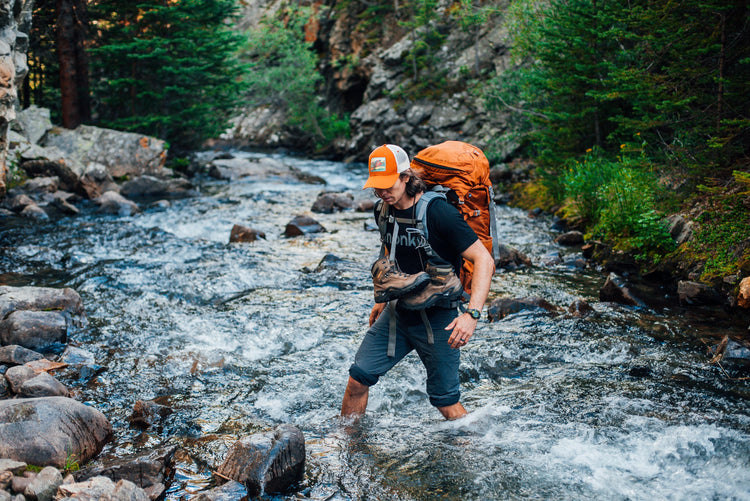 Legal
LEGAL
© 2013-2019 The Wild Gym Company LLC, Boulder, Colorado. All rights reserved.
monkii™, monkii bars™, monkii branch™, Work Out Anywhere™, Gym Anywhere™, The World is Your Gym™, monkii training™ and the monkii bars logo are trademarks or registered trademarks of The Wild Gym Company LLC.
These marks are the brand names that serve to identify the unique products and programs offered by The Wild Gym Company. These trade and service marks should not be used to refer to goods or services other than those owned and offered by The Wild Gym Company.
Patent #US D725,202 S
US and International Patents Pending.
DISCLAIMER
Disclaimer
The information presented on or through the Website is made available solely for general information purposes. We do not warrant the accuracy, completeness, effectiveness or usefulness of this information. Any reliance you place on such information is strictly at your own risk. Before beginning any exercise programs consult a physician to confirm you are capable and suited for vigorous exercise. If done improperly any exercise program may result injury. The Company disclaims all liability and responsibility arising from any reliance placed on such materials by you or any other visitor to the Website, or by anyone who may be informed of any of its contents.
Limitation on Liability
IN NO EVENT WILL THE WILD GYM COMPANY LLC, ITS AFFILIATES OR THEIR LICENSORS, SERVICE PROVIDERS, EMPLOYEES, AGENTS, OFFICERS OR DIRECTORS BE LIABLE FOR DAMAGES OF ANY KIND, UNDER ANY LEGAL THEORY, ARISING OUT OF OR IN CONNECTION WITH YOUR USE, OR INABILITY TO USE, THE PRODUCT, THE WEBSITE ANY CONTENT ON THE WEBSITE OR SUCH OTHER WEBSITES OR ANY SERVICES OR ITEMS OBTAINED THROUGH THE WEBSITE OR SUCH OTHER WEBSITES, INCLUDING ANY DIRECT, INDIRECT, SPECIAL, INCIDENTAL, CONSEQUENTIAL OR PUNITIVE DAMAGES, INCLUDING BUT NOT LIMITED TO, PERSONAL INJURY, PAIN AND SUFFERING, EMOTIONAL DISTRESS, LOSS OF REVENUE, LOSS OF PROFITS, LOSS OF BUSINESS OR ANTICIPATED SAVINGS, LOSS OF USE, LOSS OF GOODWILL, LOSS OF DATA, AND WHETHER CAUSED BY TORT (INCLUDING NEGLIGENCE), BREACH OF CONTRACT OR OTHERWISE, EVEN IF FORESEEABLE. THE FOREGOING DOES NOT AFFECT ANY LIABILITY WHICH CANNOT BE EXCLUDED OR LIMITED UNDER APPLICABLE LAW.