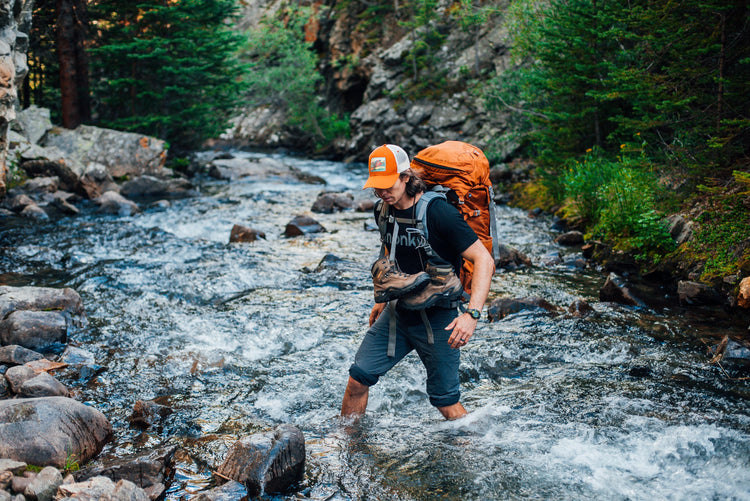 3% for 30-Somethings™
Hey 30-Something,
We get it.
You can't access your .edu email address anymore for cheap Spotify, but your student loans still haunt you, daily.
You share a small apartment with your roommate (aka spouse).
Your parents cut you off from their health insurance and changed their Netflix account password.
Your old way of coping (binge-drinking) isn't really a feasible solution anymore....
...because you're pregnant. 
We are right there with you….
That's why we launched the world's first 3% for 30-Somethings™ program.  If you are a 30-something, use promo code ADULTING and instantly knock 3% off your total purchase here at monkii.co 
We know it's only a small gesture, but we hope that it makes this decade a little bit easier.
Be Wild,
The monkii Elders (30-Somethings)