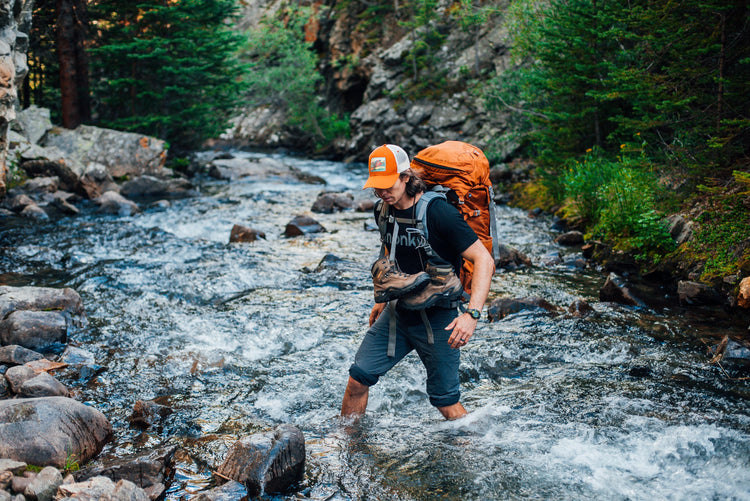 Return Policy
It takes 21 Days to build a habit.

We don't guarantee results like most "fitness" companies. Instead, we guarantee a state-of-mind. If you aren't moving more, feeling wild, and thinking different in 21 Days then send back your Wild Gym products for a full refund of the product price. No questions asked.
STEP 1
: Try It

Once your wild gym gear arrives, dive into one of our training programs. We recommend the 21 Day Habit.

STEP 2
:Return it

We make it super easy and hassle-free. If the wild lifestyle isn't for you, please return your gear to the address below. We will ensure its proper destruction with a cleansing ceremony due to its exposure to the domesticated, non-wild world.


Send Returns to
:
Wild Gym - Far North

PO Box 192

Ely, MN 55731
*

If you need to use UPS, FedEx or another delivery company, please Email us (info@wildgym.com) so that we can give you a street address. This address is ONLY for USPS/post.


Please include your order # and contact information inside the box. No RMA is needed. If you Email us (info@wildgym.com) the tracking for your return we can often process your refund faster. We promise we won't hassle you for returning something. You'll receive an email confirmation when your refund is processed and it can take a couple of days to show on your account statement.


Guarantee

We cover the main components of your Wild Gym products for as long as you own them. This does not include normal wear and tear. If something breaks or shows abnormal wear, please email us a photo and we will replace it with an identical item, or an item of equal value if the item has been discontinued. You pay only the cost of shipping. No questions asked.


Resistance bands/bungees have a 6-month guarantee on them. If they break or show signs of wear in that time, please Email us (info@wildgym.com) and we will be happy to send you a replacement for just the cost of shipping. These are an exception to our normal guarantee because the bungees contain latex which is a natural product and has an inherent lifetime.

Fine Print

There is no fine print. That would kind of defeat the purpose of a hassle-free return policy, right?